ABOUT US
Founded in late-1997, PRODOCOM Pty Ltd has established itself as the leading, Australian owned, electronic messaging specialist offering a comprehensive range of hosted messaging solutions and value added services.
Our key mission is to provide our clients with leading-edge, fully redundant and scalable messaging solutions without infrastructure investment, or ongoing maintenance and licensing costs. Our model is a simple "pay as you use" service.
We are here on the other end of the phone to talk to 24/7 365 days a year. You can always talk to someone from our North Ryde offices. We back our services with real people who actually want to speak to you and help. We are prepared to go that extra mile to ensure that your messages get delivered and you are satisfied with our service.
PRODOCOM's technologies are modular, and capable of fulfilling requirements ranging from basic Email broadcast to complete enterprise solutions. Our service incorporates inbound and outbound Fax, Email, SMS and Voice, as well as a Document archive solution that is backed by a range of alerts and management tools, all of which can be monitored and administered via our online portal.
However diverse an organisation's messaging needs, PRODOCOM has the solution - and if we don't we'll build it. Our local development team enables us to custom build solutions to meet local market conditions. We are passionate about fulfilling Client's exact requirements and, coupled with outstanding support, ensuring their continued success.
The business originally delivered Fax solutions but has grown over the years to provide Fax, Email, SMS, Voice, Post and EDI solutions to thousands of businesses.
We know it's our clients that enable us to pay our wages, so we maintain a high level of customer service and are available to talk to, 24/7 365 days a year.
Our data centre is in our offices in Sydney Australia. Our offices and data centre have been fully audited for security by IBM. We regularly have a third party run intrusion and vulnerability detection services to ensure that the data centre is secure. This ensures our clients remain compliant with the Australian Privacy Principles and we have enviable flexibility to create custom solutions.
All solutions are in-house developed and hosted.
Quick and simple, fully featured, automated and integrated solutions to cover all your needs.
Don't know where to start with your electronic marketing? Whether you want to do it yourself, or want us to do it for you, we can help.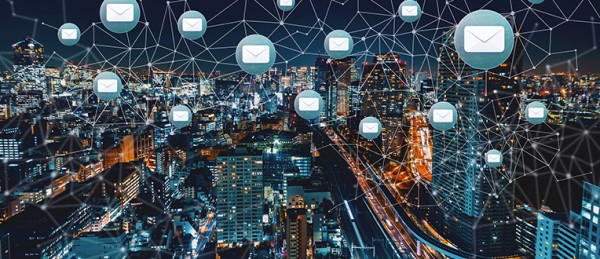 EXPERIENCE AND EXPERTISE
We're Australian. Since 1997, we have developed and provided a comprehensive range of cloud based messaging solutions that enable simple or complex integrated communications and interaction with thousands of clients. PRODOCOM also provides comprehensive reporting, archiving and cloud hosting facilities. All our solutions are developed in house, which provides us with the expertise and flexibility to provide leading edge solutions, at competitive rates, with the ability to customise where required.
Discover some of the key steps you can take with PRODOCOM to start improving your business communications. Whether it's a simple off the shelf solution, a complex campaign solution, or a customised bespoke solution, We Deliver.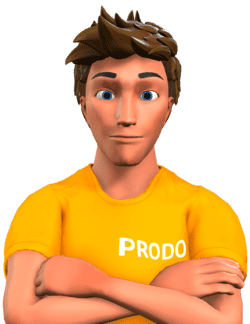 HAVE SOME QUESTIONS?
WHAT WE FEEL IS IMPORTANT
Meeting the needs of our Clients is at the heart of everything that we do. We want to be different and as such we offer a personalised communication service with offerings ranging from a simple to use Web based portal to fully customised Integrated Communication Solutions. All communication channels are available in one place, on one platform and one process to follow.
Experienced Account Managers are here to help you achieve your communication objectives. Our energies are focussed on aligning with your requirements. We want you to feel that our team is an extension of your own. We know that no two clients have the same requirements and therefore the team at PRODOCOM is ready to help you with your specific requirements.
SERVICE IS KEY
Our aim is to be that messaging provider that doesn't just focus on the products, but more so on service. With our Support Team ready to help you 24/7, there's a fair chance that we will tick that box off your wish list. If you have a question, call us and we'll do our best to help.
Our Team can be an extension of your own team. The team at PRODOCOM is here to help you with your specific requirements.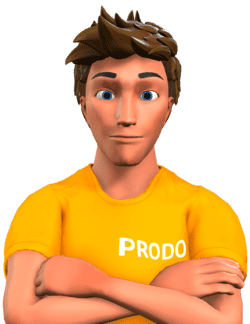 HAVE SOME QUESTIONS?