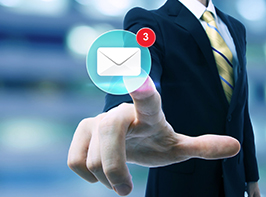 Improving your Emails and delivery rates
They say there are 2 things guaranteed in life and one of those really should be changed from "Taxes" to "Change". Yes things change all the time and you can definitely guarantee that!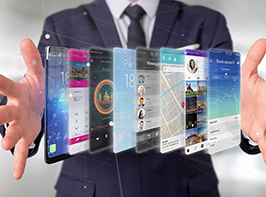 Australian Junior Road Racer Mobile App
The Australian Junior Road Racer app provides all you need for GP Juniors and MotoStars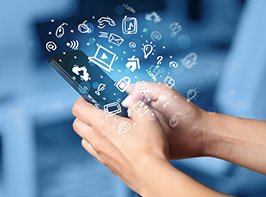 Mobile App with Content Management
Content Management Systems (CMS) for websites is almost mandatory these days. Now You have one for the PRODOCOM Mobile app.