Mobile App - too early or is it "the norm"?
Whenever new technologies arrive, there is always a big question as to when is it too early to adopt? If it does become "The norm" , the mood switches to "FOMO" or Fear of Missing Out.
20 years ago having a website was a cool thing to have. These days of course not having a website is nigh on business suicide. We spend so much time checking out websites and using "Google" to find things, that you simply have to have a website and work with Google to support your sales activities.
What's more, we are increasingly doing it more on our phones and less on our PC's. This makes the smartphone not only a very powerful device, but also one that has become more important to the way we do business. In turn this is making the Mobile App more and more important to our business strategy. Where the website is good for attracting customers/clients/members, the Mobile App is a very effective way of keeping them.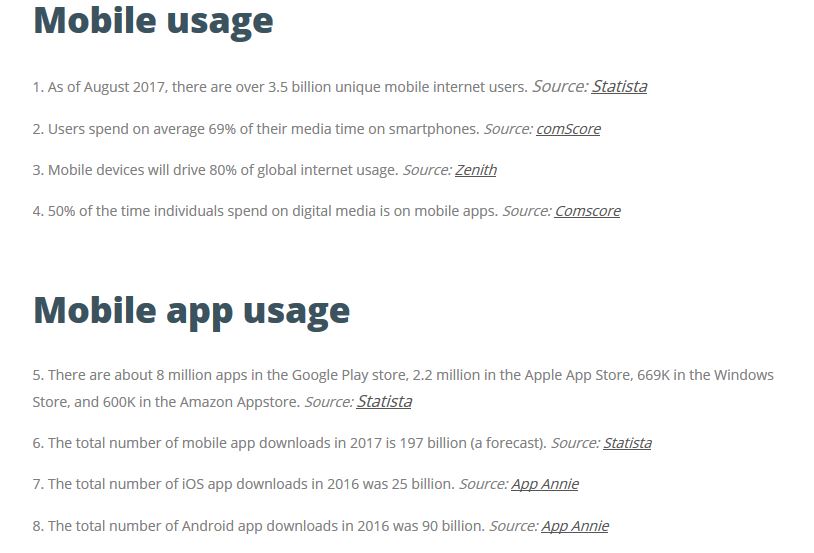 Some of you will read this in your email and some via the PRODOCOM Mobile App in the "News" category. Email at this stage is still a great way of staying in touch, providing you have covered off all the security aspects to ensure that your emails get through. You also have to get through SPAM filters and hope that you don't end up in Junk folders. Basically you are at the mercy of the recipients mail server administrator. With the mobile app, providing the recipient has loaded your app, your message will get through.
With the mobile app you can send attachments of any size and any type. You can send video's, voice messages, PDF's, anything that the device can handle. You can build and send forms, get PDF's signed and returned to you and a huge list of other things that can help your business stay in contact with the most important people to your business, your customers/clients/members.
PRODOCOM have built an app that you can keep up to date via our website. If you want to change a content page, an image, add or remove a message category, you can do it all on our website and push all the changes to your app recipients. You even have theme's so different groups can have different content.
Send messages with or without attachments
Send push notifications
Send News
Send members barcodes
Send redeemable special offers
Send forms and surveys
Send documents to be signed and returned
Update content as you need without having to resubmit the app to the stores for approval
Far greater security than any email.
IOS, Android and WINDOWS apps. This means it can go on phones, tablets and PC's.
So is it too early, or is it "the norm"? The momentum has gone beyond the "too early" stage, but it may not yet quite be "the norm". The latter is fast becoming reality though.
As a PRODOCOM client you have access to our app to receive fax and SMS messages. You can also have reports sent to the app and use it to access our website and send messages, or even make changes to your app.
As a PRODOCOM client, we'd love to help you work out how, with your banding and design, this powerful tool can help provide you with a mobile app that works for you.
For more information call us on 1300 132 739
Filed Under: Products