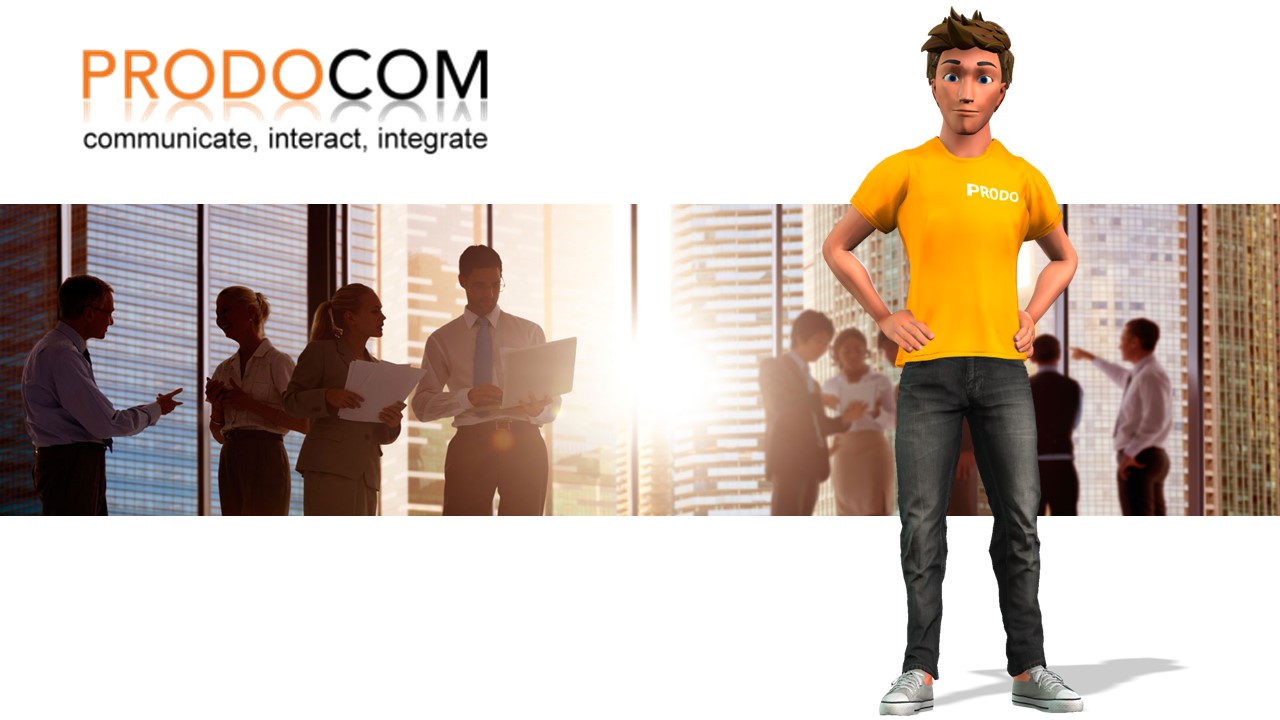 Reasons Why Business Communication is Critical to the Success of Your Company
In this world of overseas call centres and everything being digital, the days of being able to "cold call" are long gone. So how do you get new business? How do you maintain that business?
Look at any queue for a bus these days and you'll see everyone glued to their phones. Emails, websites, SMS messages, Social Media…all available 24/7 on phones and there is your way in.
The digital marketing strategy includes an array of SEO, Blogs, Google Ads and digital communications. But what are digital communications and how do they work for your business?
Getting New Clients
Websites along with all the SEO and tricks to get people to look at your website along with the tracking of who, when and where, are good for getting people to look when they are specifically looking for you or your products via set criteria and then gathering their information. But it can be quite expensive to register keywords with the likes of Google and then you have to make sure that the Google algorithm finds your site when a search is done. Great tools but sitting back and waiting is never a good strategy.
So what can you do? Email Marketing is a recognised and well accepted means, providing you do it right! Make sure that you have covered off all email security methods, all things that will trigger SPAM checks, make sure your subject line is compelling and not only can you get into people's inboxes, but your marketing piece can be read, actioned and automated follow-ups sent. In effect you can get email recipients to self-qualify and go from interested to a hot lead with very little effort from you. Although there are way too many suppliers of lists that really shouldn't be there, there are some very good reputable list providers that can supply you with legally obtained lists that you can use for most market sectors. These will help you widen your scope and increase your client base.
Maintaining and Growing existing Business
Keeping yourself front of mind with your existing clients is paramount. If they need a product that you can supply, you want to make sure that they come to you. This means that you need to keep them up to date and informed. What is going on in the market, what new products you have, what new features and what is coming. Position yourself as THE supplier they need to turn too. Whether you do this via Email, SMS or MMS, it is essential that you keep those lines of communication and interest alive and well. The last thing you want to hear is that you lost business because you got lost in the void.
Email is great for not only keeping clients informed, but also gauging interest by inserting links to more information and seeing who clicks on those links. Use Campaign Board to automatically follow those up and get the client to self-qualify their interest.
SMS and MMS are great for a short reminder. But this is space where you need to be short, to the point and very compelling! Although business use is more acceptable these days, it is still considered very personal. So good for B to C, but not so much B to B.
Whether you are looking to grow your client base or make sure that you maintain your existing client base, both of which should be relevant, then your business communications strategy is so important. When they are standing in that bus queue, you want them to be reading your information, whether it's your website, your emails or your text messages.
If you need help with your business communications, we're here to help. Call us on 1300 132 739 or send us an email to support@prodocom.com.au, we're here 24/7