Email Marketing, Business Essential Document Distribution, Alerts and Advices or fully customised and automated solutions.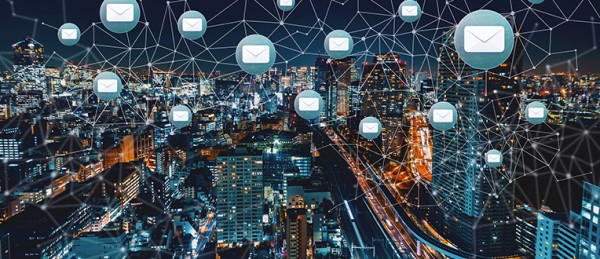 It's time to get proactive with your marketing campaign. Email marketing is undoubtedly one of the most valuable methods of communication, if done right. Monitor open rates to see who has a general "interest" in your email and its contents. Monitor links clicked to see who has "intent" on a particular subject. This will enable you to set where each recipient fits into your sales funnel. Get reporting on both so you can act quickly while the recipient has it fresh in their mind.
PRODOCOM's tools and expertise in the realm of marketing ensure that your email broadcast is wholly successful. Track the acquisition rate, quickly spot trends and gather information on your audience's interests. When it comes to sending out a successful email newsletter in Australia, we know what we're doing.
Want to keep it simple? Our Quick Send option offers a number of email newsletter templates that are ready to go when you are. Alternatively, you can customize your email broadcast to suit the specific tone and nature of the business.
SECURITY
These days security is paramount and it's important that you have got your email security settings set correctly. We will help you ensure that your DNS settings are set to maximise your deliveries to the actual recipient, not just the recipient's mail server.
Integrated & Automated Email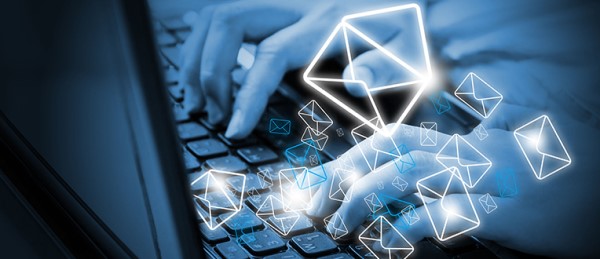 We deliver millions of emails through fully integrated solutions via SFTP, our API, as well as our super secure 128 Bit encrypted in-house developed Route IP. When it comes to security, we're hot on it – no wonder we're trusted to deliver campaigns for many financial institutions, including some of the biggest banks in Australia.
That said, we still boast an impressively broad client base: we've also integrated with hundreds of SMEs. Whatever the nature of your business, our development team will ensure we deliver the right solution – on time, and on budget.
Technical Expertise
PRODOCOM is your trusted partner in electronic communications. Our Australian-based specialists support your in-house IT team to deliver reliable, state-of-the-art communication solutions. Being an Australian business in Australia means our solutions are focussed on what you need in Australia.
Testimonial
The Australian Meat Industry Council (AMIC)
I am extremely pleased with the products and service from PRODOCOM. The PRODOCOM team have always taken my calls for help and fixed whatever problems I've had immediately. Their customer service is by far the best I have encountered while working at AMIC.
Tracy Boyce, Communications & Research Officer