Bulk MMS Marketing, test and Media Messaging Services
With more people working from home than ever before the mobile phone for business is communications is more accepted than ever before. SMS and MMS used to be deemed very personal space but that is changing. Using the ability of MMS to send images and attachments can really take your marketing to different level. We Deliver.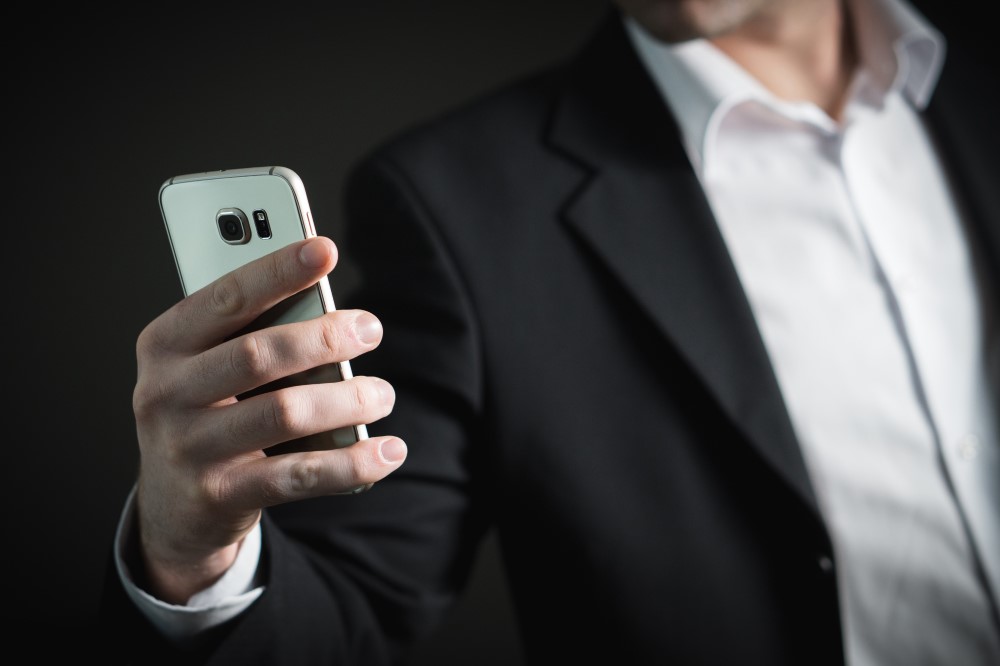 If a picture is worth a thousand words, then you get your monies worth with MMS. Instead of trying to describe it, send a photo. It's great for real estate, special offers and much more.
Via the website you can simply upload your image, type in your text and in seconds have it sent to everyone in your database.
You can also send PDF files when you need to get that important document there quickly to someone's mobile. *
*note there are size restrictions to both images and documents.
No monthly, or sign up fees.
Use our online platform to create your MMS messages. Quick, easy and fully featured campaign tools available.
Schedule based on a date field, or a set time.
Our Professional Services team can help put your MMS marketing together and get it out for you.
Fully integrated and automated MMS Solutions
Backed by a data centre and delivery system housed in Sydney Australia, that has been developed over the past 23 years and constantly evolving to maximise deliverability. This also means that your data stays in Australia, which is essential for compliance with the Australian Privacy Principles.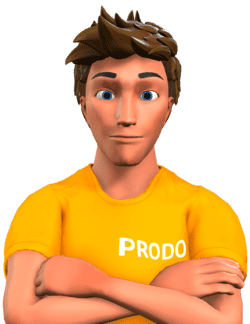 HAVE SOME QUESTIONS?