Bulk SMS Marketing, Text Messaging Services
Although SMS is still deemed to be a very personal space, it has its place in business communications. Whether you need SMS Marketing, or Alerting, We Deliver.
Gateway to SMS Heaven

PRODOCOM's text messaging service will kick your SMS marketing plan into action to deliver tangible results, each and every time. Make use of our high quality solutions to broadcast alerts, promotions, appointments, reminders and other messages, using one of our integrated solutions – whatever your specific needs, we've got your back.
Send a personalized SMS broadcast, with both alpha and numeric headers. Plus, we can supply you with virtual numbers, so your audience can reply in such a way that allows us to receive, forwards and report on replies as required.
No monthly, or sign up fees.
Use our online platform to create your SMS messages. Quick, easy and fully featured campaign tools available.
Email to SMS solutions. Send your SMS as an email to us using the recipient phone number in the email address.
Schedule based on a date field, or a set time.
Fully managed Opt-outs/Unsubscribes.
Virtual Mobile Numbers to handle replies.
Set automatic responses to replies.
Set SMS header to either a mobile number, virtual mobile number or an 11 character non-repliable alpha header.
Our Professional Services team can help put your SMS marketing together and get it out for you.
Fully integrated and automated SMS Solutions
Backed by a data centre and delivery system housed in Sydney Australia, that has been developed over the past 23 years and constantly evolving to maximise deliverability. This also means that your data stays in Australia, which is essential for compliance with the Australian Privacy Principles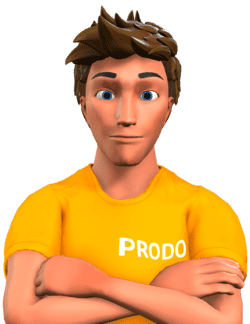 HAVE SOME QUESTIONS?
SMS Marketing - Who uses our SMS Broadcast Service?
Our technologies are used across a number of key industries: on account of our SMS marketing solutions. Doctors and dentists are able to confirm appointments, government agencies can set up emergency alerts and organisations across the world are able to build and expand upon their brand.
Email to SMS

SMS messages can be sent directly from your email. This is an ideal solution for sending individual messages and can be generated using any standard email application.
Requires no additional software, or passwords simply utilize your existing email application.
No set up costs, or monthly access fee. Clients pay only a very competitive rate for successfully delivered SMS messages.
Provides integrated archiving of all messages to allow administrators complete control over usage.
Comprehensive reporting allows both senders and administrators to keep track of all message delivery.
SMS "Headers" and "Reply to Numbers" can be registered so sender's identity and the means to respond are clearly identified.
Inbound SMS

Businesses can integrate inbound sms to existing business processes by capturing the message and converting to email, or delivering to a specific network directory.
Register with

PRODO

COM

to receive your inbound SMS number.

PRODO

COM

captures all inbound sms messages and sender ID.
Choose the format to receive your inbound messages. Message can be sent to a specified email address, or sent to a specific network directory via FTP, Route IP, SFTP, and Http Post.
Messages can be forwarded immediately, or captured and collated over a period of time.
Competitions

Using the PRODOCOM Campaign Board for an SMS Broadcast along with an inbound SMS number you can create either very simple or quite complex multi layered SMS competitions. This also utilizes PRODOCOM's Department of Gaming and Racing approved Random Selection engine to assist with the selection of your winners.
If you need help to put your competition together, our Professional Services team is there to help you apply for permits and compose the competition within the Campaign Manager.
Get Real

Real estate agents find the PRODOCOM Mobile Marketing service invaluable. More and more real estate firms are using our Plugin to notify buyers about new listings, upcoming auctions, open times plus property management teams send automated arrears and other notices to tenants. PRODOCOM technology interfaces seamlessly with RP Data, LJ Hooker E2, Rockend/Rest, Sherlock, Box N Dice/Boom or Reapit. Security is paramount to PRODOCOM, which is why your customers' data stays in Australia and is delivered via Australian-standard gateways. Apply for a credit account today and pay only for what you use.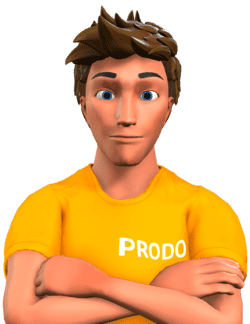 HAVE SOME QUESTIONS?