3RD PARTY
Many applications and systems utilised by companies include the capability to generate fax, email, or SMS messages. The processing and delivery of these messages generally requires the organisation to purchase and install additional equipment and engage valuable internal resources. We have combined with a number of third party vendors to develop advanced integrated solutions for a variety of platforms and applications.
These platforms include financial systems, CRM applications, forms packages, database solutions and more. The integration combines all the functions and features of the third party application with our powerful communications network and allows your organisation to take advantage of all the benefits of the chosen application without having to invest in further infrastructure should you have a requirement to add fax, email, or SMS messaging capability.
The PRODOCOM messaging platform is capable of handling thousands of messages per day and is fully scalable meaning you have additional delivery capacity available to you if needed.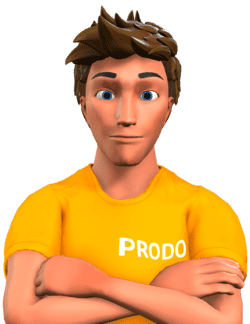 HAVE SOME QUESTIONS?