PROFESSIONAL SERVICES
We understand that you may not have the time, resources or expertise to communicate with your customers, or subscribers as you would really like to do, or should do. But that is ok as we have a resident Professional Services team here in our Sydney offices at your disposal!
Whether it is a complete design, including images and layout, writing the content, tweaks to an existing design, or just sending out the design you already have, our Professional Service team can help as your complete communications agency.
We will send you a design brief to be completed with some simple questions. Once we have that back,our Professional Services team can take it from there.
Multi Message Marketing Campaign
For those times when you want to take your recipients through a journey, our team can design, setup and send a complete marketing campaign utilising our Campaign Board. Whether it is a brand awareness campaign, or a marketing campaign to drive your recipients towards a sales goal, the team can do it all for you.
Full Design and Send
If you need your communication designed from scratch, we have the design team that can do the layout and graphics for you. We will send you drafts and tests for approval before we send it out to your recipients.
Content Writing
If you have an existing template you want to use, but are not confident with being able to write the new content, then our team can step up and do that for you.
Setup and Send
If you have the message that you want to send, but don't have the time to load it and send it yourself, our Professional Services team can do that for you. We will set it up, send you a test for approval and once approved, send it out to your recipients.
Training and Support
Our team are always here to help. We can provide free video, or phone based training on how to use our services as well as free 24/7 365 days a year support. All services are provided by our Sydney based staff out of our North Ryde offices.
Full Campaign design and management
Content writing
Graphic design
Layouts
HTML Email Builds
Testing
Send
Reporting
We have a straight forward hourly rate of AUD$165 + GST to cover all services.
If you have an enquiry of any sort, please feel free to call us and have a chat on 1300 132 739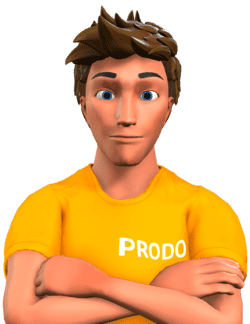 HAVE SOME QUESTIONS?