QUICK SEND
If you just want to send a Marketing, Information Bulletin, or Alert message as quickly and simply as possible, at competitive rates, then our web site based "Quick Send" is the message service for you.
Quick Send is a simple web interface that will enable you to send to one, or many recipients whether it be via Email, SMS, Fax, or Voice, in 3 simple steps - setup, add the message and send;
Setup
Define the variables for your message. For all message types this will include a name, charge code and a time to send. There are additional variables depending on the message type;
Email – From Name, From Email Address, Reply Email Address, Return Path Email Address, Pre-header, Online Version details and Unsubscribe details
SMS – The SMS Header, which is where the SMS will appear to come from.
Voice – The number of concurrent calls and what number the call will appear to come from.
Message
Add the actual message itself.
Email – Create the message as an HTML using our "drag and drop" online HTML builder. Upload an HTML and/or attachments.
SMS – Type in your message. Add opt out info
Fax – Upload a document to send. Define the resolution of the fax (Quality). Add a cover page.
Voice – Select your main voice message, select your Answer Machine message, Add Key Actions.
Send
Add the recipients for your message by uploading a CSV, selecting from your online address book or manually entering them.
Fax – Has the added step of washing your recipients list against the ACMA's do not call register. This is a requirement for all marketing faxes.
There are also optional steps as well to test your message before you send it;
Test
Add one or more recipients to send a test to by uploading a CSV, selecting from your online address book or manually entering them.
Advanced Test
Enter the number of recipients you are sending to and we will give you an estimate on how much this message will cost to send, presuming we are able to deliver to all recipients in your list.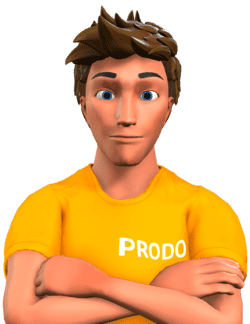 HAVE SOME QUESTIONS?
Just because it is quick and simple, doesn't mean that it is without options;
Schedule your message to go out at a set date and time
Personalise your messages
Email - Build Emails with the online HTML builder to deliver Emails optimised for the recipients email client
Email – The online HTML builder is a simple drag and drop interface, making the build process quick and easy, requiring no coding skills.
Email - Set From, Reply and Return Path email addresses
Email - Check to see what your email will look like on different Email clients
FAX - Upload a document and then define a cover page with text and a cover page template
SMS - Define the SMS header to define who the text message appears to come from and where replies will go
Voice – Call diversion and play other messages based on key pad action
Voice – Set a different message to be played if we reach an answer machine
Set unsubscribes to either be handled by you or us
Define a charge code so we can identify the send on your monthly invoice
Send a test
Check to see the estimated cost of your message
…and more
All of this is of course backed up with both delivery and email tracking reporting freely available on the web site and emailed to you. We can also send you a daily "End of day" report for deliveries, email bounces, email tracking…all at no extra charge.
Our Support and Professional Services teams are available for you to call on for free, with training via video calls if required. Our North Ryde based support team is available 24/7 365 days a year on the phone, as always.
All our services are delivered out of our North Ryde Data centre ensuring that your data is secure and remains in Australia. In turn this means we are able to help you comply with the Australian Privacy Principles.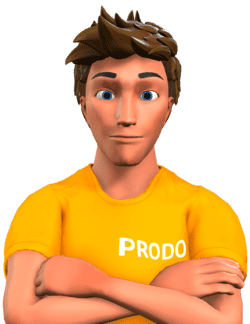 HAVE SOME QUESTIONS?