High Quality Fax Services in Australia
Do people still use Fax and why? The answer will depend on your type of business. Fax is still a great solution for reaching people at the point of sale behind a retail counter where access to a computer and email is limited. Still highly used in the liquor, pharmaceutical, health and finance industries, the decline in marketers using Fax, actually opens the door to use it to be different. The Fax still has its place.
No monthly, or sign up fees.
Use our online platform to create and distribute your Marketing faxes. Quick, easy and fully featured, you don't need a fax machine.
Fully integrated and automated solutions.
Our Professional Services team can help put your Fax marketing together and get it out for you.
Email to Fax solutions. Simply use your own email to send faxes, putting the fax number for your document to be sent to in the email address.
Inbound Fax to Email service. We can receive your fax and pass it to you as a PDF or TIFF in an email.
A whole A4 page to catch someone's attention.
Data washing via ACMA's do not Fax register available as part of your fax campaign.
Backed by a data centre and delivery system housed in Sydney Australia, that has been developed over the past 23 years and constantly evolving to maximise deliverability. This also means that your data stays in Australia, which is essential for compliance with the Australian Privacy Principles.
Call us to discuss opening an account / find the best solution for YOU.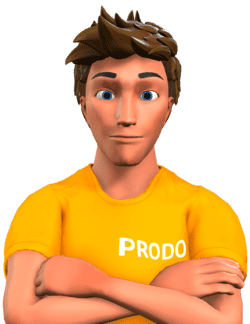 HAVE SOME QUESTIONS?
Fax Marketing

A tried and tested method which delivers instant results, this means a broadcast is an incredibly effective way of relaying information to your target audience. There are a number of benefits to such a fax marketing strategy:
Your A4 page is certain to arrive in its entirety. Whilst many have moved onto other electronic forms of communication (i.e. email), a fax broadcast has the benefit of bypassing any spam or junk filters that may have been put in place to regulate incoming messages – even if your email does pass through these filters, your message may only arrive in part, i.e. without all of the attached images or text. When you send a notification via fax, you can be assured the page will arrive as one.
• Depending on the nature of your marketing scheme, this method can often provide the simplest solution. If the response you require from your customer are quite straight forward, such as ticking boxes and returning, a fax broadcast is definitely the answer.
All of our services include comprehensive delivery reports, and we manage 'Do Not Call' registers and unsubscribes.
Inbound Fax

With the roll out of NBN, copper lines used for Fax lines are disappearing fast. But you don't need to have your own fax machine, or waste resources unnecessarily. We can provide you with a fax number and all received faxes can go direct to your email, via our API, or a number of other methods. Save paper, toner and capital investment. It is quick and simple to set up and typically cheaper than renting a line from one of the many telecommunications providers.
Why Choose PRODOCOM for Fax Broadcast in Australia
We've been sending faxes for clients for over 23 years, all out of our Sydney Data centre. Delivering from Sydney means that you comply with the Australian Privacy Principles and you get the best quality lines delivering over shorter distances. We work with our clients to ensure the best possible results through our Support and Professional Services teams. You can use our simple to use web portal, or for integrated solutions our XML over HTTPS API makes setup simple. Eliminate hardware and maintenance costs, and ensure your faxes are delivered on time – all at a remarkably competitive rate.
Fax Broadcast in Australia - More popular than you think.
This is the preferred method of communication by those in the medical, healthcare and liquor industries. We also manage fax broadcast strategies for a number of companies in the insurance, finance and banking industries. The power of fax marketing is still felt across Australia!
Fax for Enterprise

Insurance, finance, banking and conveyancing industries choose PRODOCOM Fax. We deliver millions of faxes through our web portal and integrated API solutions. Eliminate fax hardware and maintenance costs and ensure your faxes are delivered on time. PRODOCOM complete redundancy protects against power outages, internet and carrier failure in Australia and overseas - all at competitive rates.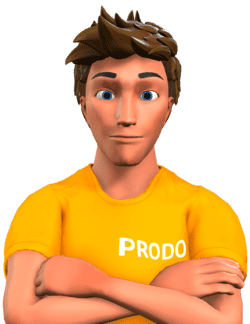 HAVE SOME QUESTIONS?