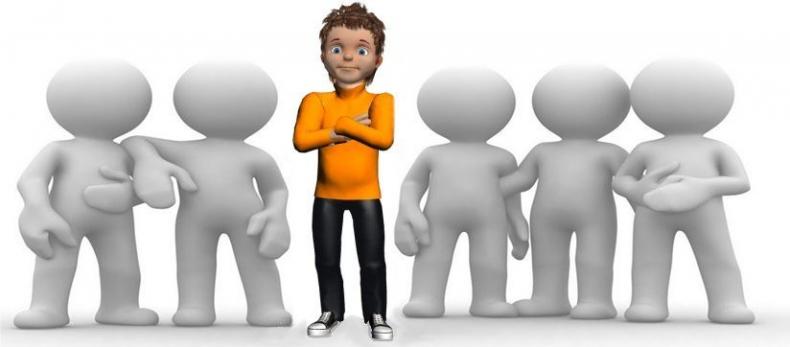 If you rely on a fax machine to send and/or receive, when you get converted to the NBN, you will lose your PSTN (standard telephone) lines and hence the ability to use a standard fax machine, so you will need an alternative.
We can port your existing fax number to our service, or provide you with a new fax number and deliver all incoming faxes to you via email. We also have a range of services available to enable you to continue to send faxes.
This will save you money on a fax machine solution
So not only can we help you retain a fax solution, we can also make it more cost effective.
Don't wait until it's too late,
we're here to help.
Call us now on 1300 132 739
Filed Under: Industry