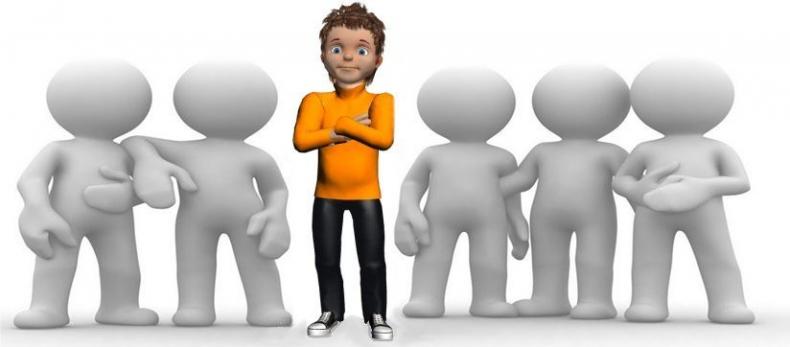 Sending Press Releases
Sending press releases is something that we all probably don't do enough of for a number of reasons. However when you think about it, if the press release gets printed, or put up on a publications website, its great value for money. However the biggest headache for most is knowing who to send the Press Release to.
One of the lesser known of our products is the WWMedia service. What is WWMedia? It's a database of media contacts that is constantly researched and updated.
The WWMedia database is accessed from within the Broadcast section when you are building a Fax, or Email.

You can select contacts based on a range of topics, postions, media types and region. You can also use a map to select geographical regions of Australia and New Zealand.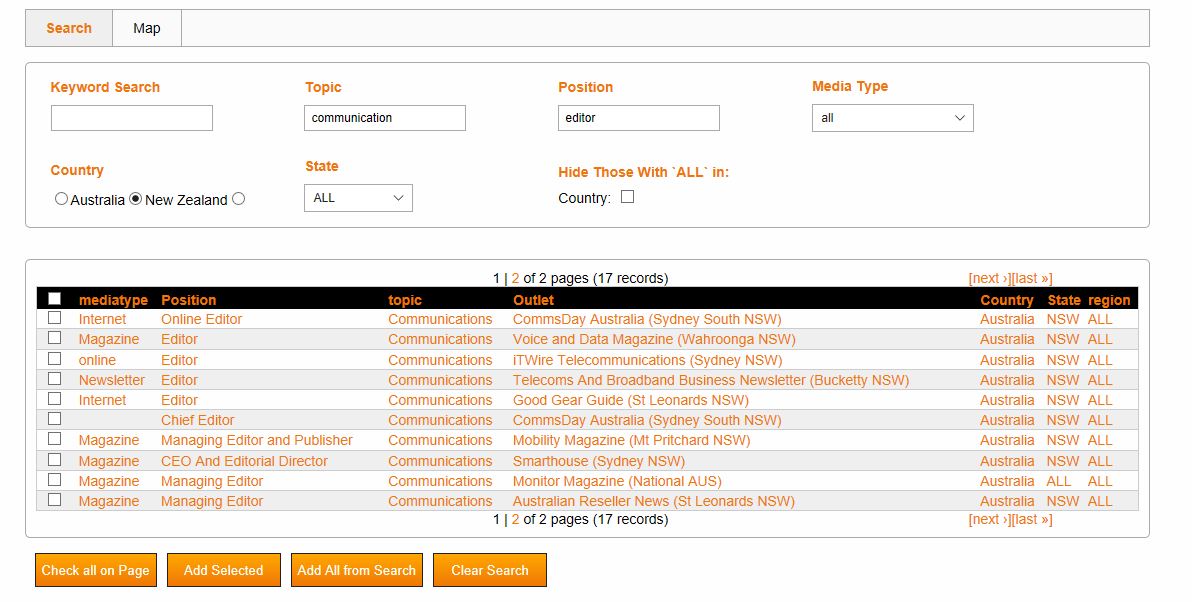 Once you've done a search and made a selection, you can add the contacts to your list for your press release. If you require additonal recipeints, you can do a fresh search and add those recipients.
It's quick , it's easy and cost effective.
Note there is a small charge per contact for using the database. If you are unaware of your costs or can't see the WWMedia button, please call us and we'll be happy to help.
Call us on 1300 132 739
Filed Under: Industry